---
Google Reviews
I pulled our google business page up and noticed we had weak reviews. 25% of our competition. I took the business google review link and created a free QR code with it, then proceeded to print out a "review us on google" image with the QR Purple code/image and taped it directly to the counter. (So the customers could easily review us from their phone after climbing.)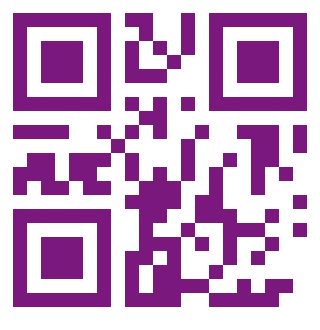 When our customers finished climbing I would ask them if they wouldn't mind giving us a review on google, to let us know how we are doing. Simple right?
I did not expect this free marketing to be as effective as it became. After a group of millennials reviewed us, another group would show up to the gym for the first time. When a stay-at-home mom would come by with her toddler and give us a review, another mom with a toddler would drop in and check us out.
Now this being said... If your customer service, sales and upselling is not to par, then you can have all the walk-ins of your entire city, but you'll eventually drain the well. Part of that gym's issue was that they were not properly utilizing their website for online sales. The pages were out-dated, the site rendered slow, and the design was poor. My hands were tied on this issue after countless attempts at becoming the companies lead web designer. However, I was able to increase sales by 25% and membership retention was up 50% just inside of 6 months! All from google reviews.
I showed this method to a client of mine and gave them the first review of using this system. Several months later I recieved this email from google: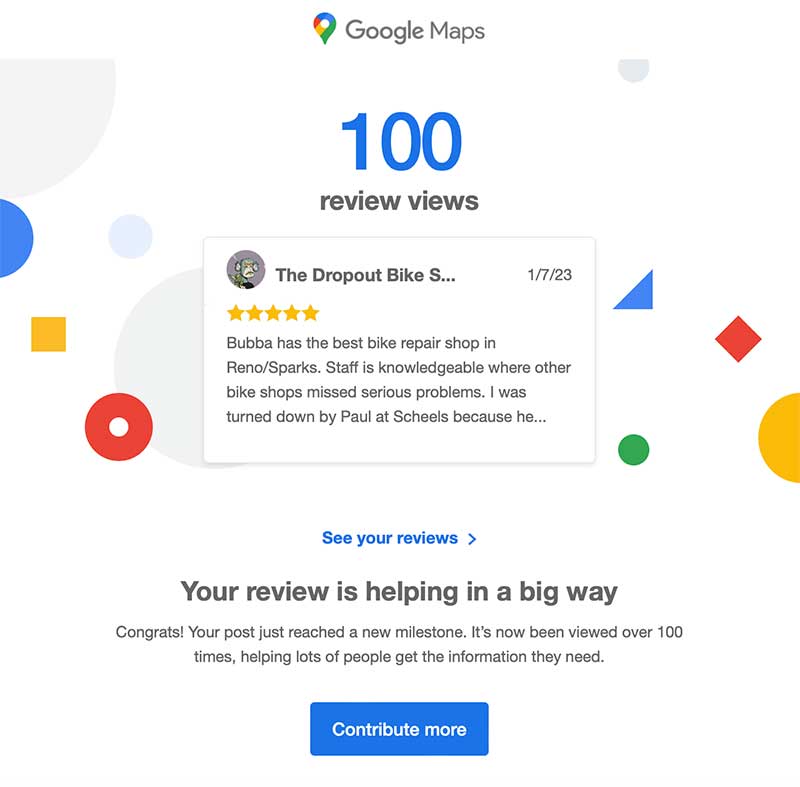 Please contact us if you would like us to set this same free google marketing platform up for your local business.
Tags